Hospitality
Focus on your guests with no distractions. Conference & meeting rooms in hotels. Smart hotel rooms. Automated patient rooms in clinics. Enrich your guests' dining experience with fine-tuned control of lighting, music, and temperature.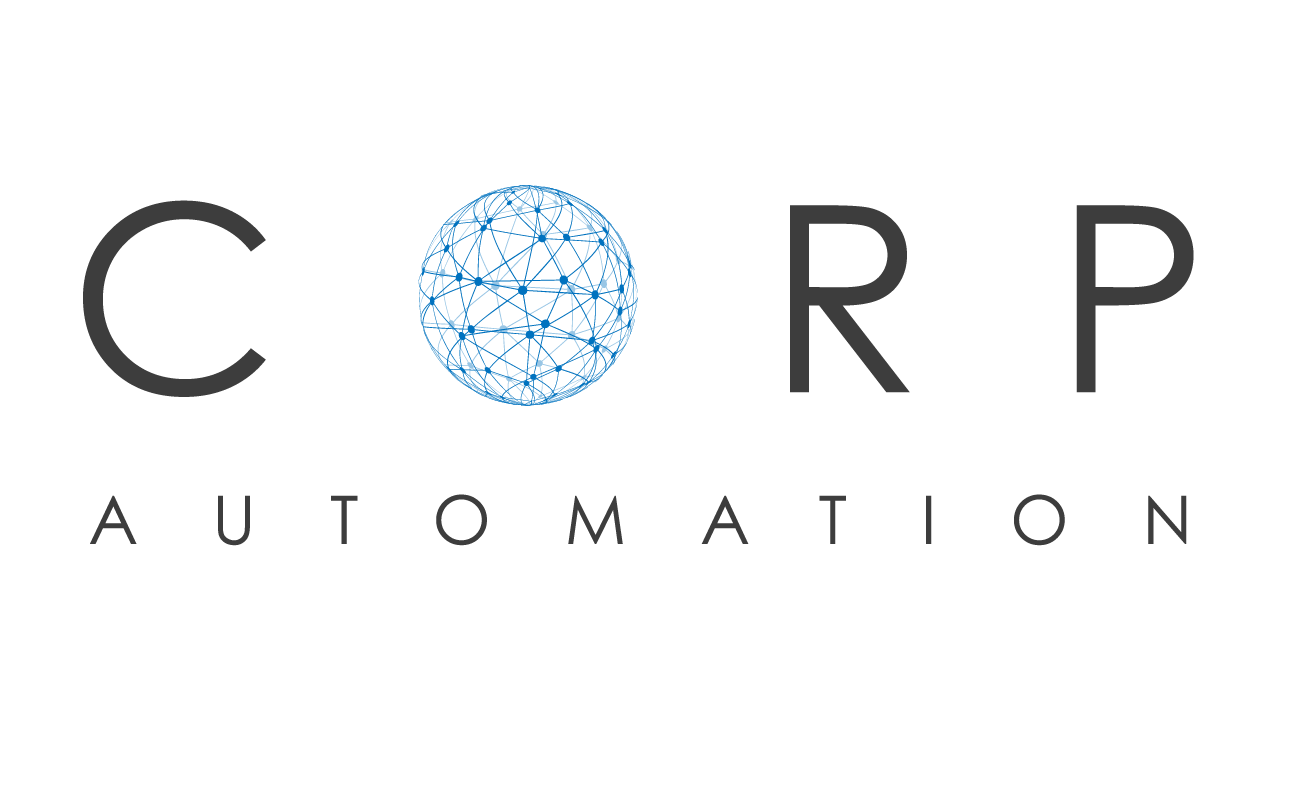 Focus on your guests with no distractions
As a hospitality business or restaurant owner or manager you have a lot to worry about. Unreliable technology can add up to this list or even be the reason for some operational failures. Smart control solutions can significantly improve the running of your operations and service level, so you can focus on more important things—the guests.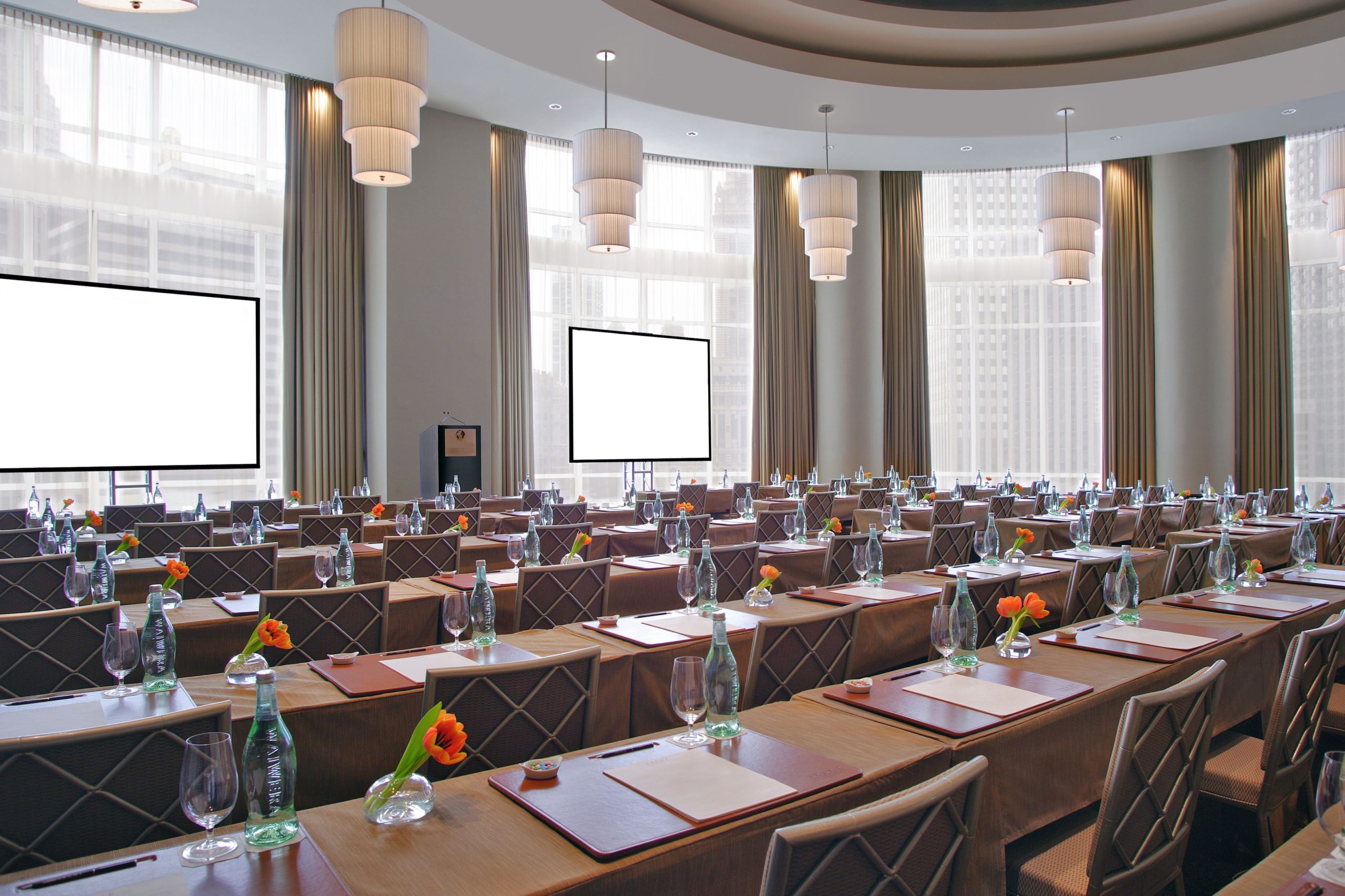 Conference & meeting rooms in hotels
Events organized by large companies are prestigious and are an excellent source of revenue for a hotel. The challenge for the hotel is to offer in its conference rooms the very high level of technology to which the employees of large corporations are already well accustomed. With our help, your clients will be impressed by the ease with which they can start their presentation and control the technology in the room. State-of-the-art wireless presentation systems allow speakers to stream uncompressed 4K video from a laptop or mobile device at the touch of a button. Speakers can be left to their own devices and have full control of lighting, shades, temperature and audio volume through a simple touch screen interface. Using cost-effective and energy-efficient technologies such as occupancy sensors and room scheduling software, lighting and audio-visual systems automatically shut down when the event is over and the room is empty. You can be sure that no projector lamps are left on overnight and that any system problems can be solved remotely.
Hotel rooms
Smart control systems are designed to instantly enhance the guest experience. As they enter their room for the first time, the "Welcome" scene is activated: lights turn on, music plays, drapes open, and the TV displays a personalized greeting. If you know the guest's preferences in advance, you can even tailor the playlist, TV channels and more, specifically for their taste. During the stay guests can control shades, lights, temperature, AV, lock their doors, schedule wake-up scenes, request valet service – all from one intuitive remote without leaving their bed. To optimize energy consumption, the system turns off lights and set thermostats accordingly to reduce energy waste, based on occupancy and check-in status. Smart solutions we offer easily integrate existing PMSs. They are scalable too, so you can start with just one room and expand later to the rest of the property.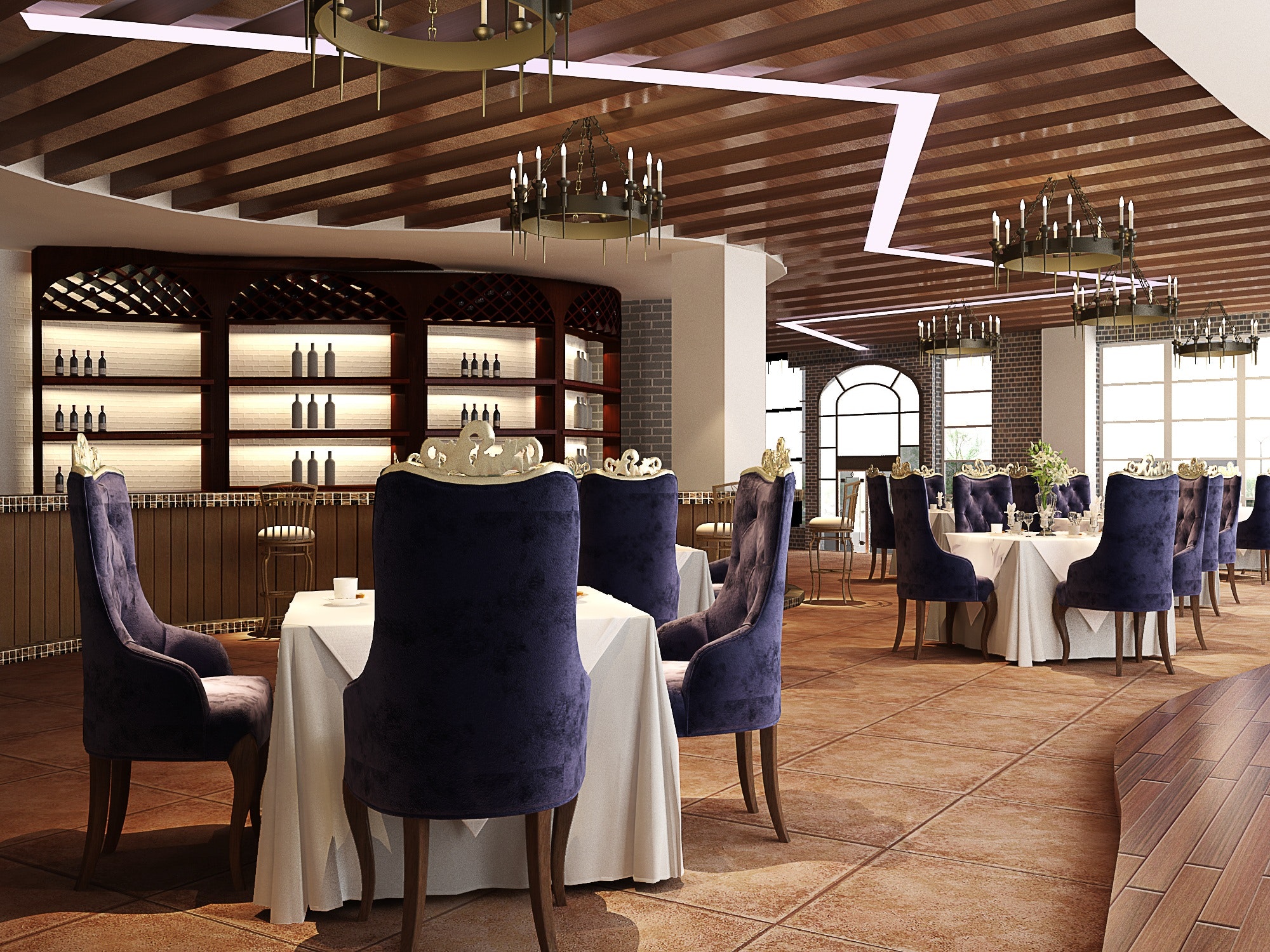 Restaurants & Bars
Enrich your guests' dining experience with fine-tuned control of lighting, music and temperature. With a single tap on an elegant touch-pad, remote control or a mobile device any member of your team can create the perfect ambiance for your dining hall in no time. Thanks to convenient pre-programmed scenes, you can instantly set specific moods for different services, occasions or seasons. For more casual establishments, smart control systems also help manage different broadcasts on numerous TVs. Finally, make "Closing" time easy by powering down everything with one button.
Clinics
Automation has existed in the medical world for a while now, especially in operating rooms. It is time to bring automation to the wards as well. Smart systems can easily deliver unparalleled comfort and convenience to patients and staff in multiple ways. Automate the lights, shades and climate control to save energy and create favorable rehabilitation environment, use the intercom system to stay in touch with patients and nurses and give patients full control of their own entertainment with intelligent AV for the smoothest recovery.
Address
Chemin d'Entre-Bois 29A
1018 Lausanne