IT Asset Management Services
IT asset management. WiFi network management. Storage servers. IT Troubleshooting. The competitiveness of your company depends largely on your IT performance. We offer a complete range of IT management solutions and consulting for your company in Geneva, Lausanne, Vaud, Switzerland.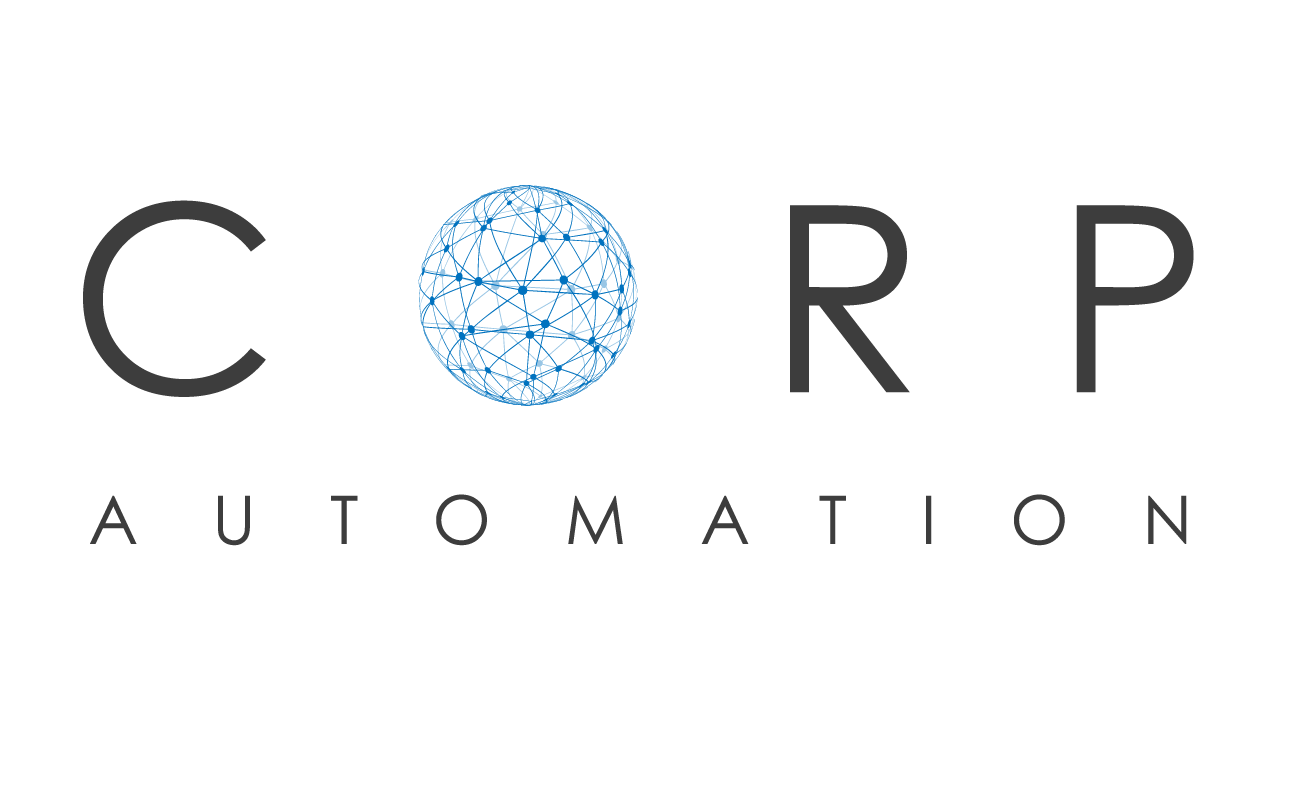 The competitiveness of your company depends largely on your IT performance.
The maintenance of your IT assets and your computer network must be the subject of a real strategy. We will implement a tailor-made maintenance solution according to your needs.

IT asset management
Good management of your company's IT enables you to prevent failures and reduce the operating costs of your IT system.
Inventory
We will help you to clean up your computer park by taking stock of the actual use of workstations, licences and all computer-related equipment. Obsolete equipment can then be removed from the park, avoiding wasting time and money on managing unused equipment.
Maintenance of physical equipment
We will ensure that your fixed or portable workstations (towers, screens, keyboards, mice, etc.), your peripherals (printers, scanners, tablets, servers, etc.) and your mobile devices function properly. We give priority to preventive maintenance to avoid loss of performance and the multiplication of breakdowns.
Software management
We will update your existing software to bring new features and fix security vulnerabilities. We will also ensure the constant validity of all your used licenses. Finally, we will help you choose and implement specialized software that perfectly meets your requirements.
Defining user profiles
We will help you to define user profiles in order to validate standard configurations in your company with the help of your employees according to different uses: management, accounting, marketing, production workshop, etc. It will also be possible to define a user profile by department or by user group.
Management of third party providers
We will take care of communication on your behalf with third parties such as technical support of software and hardware brands, your internet and telephone operator, for the resolution of any issues related to the proper functioning of your facilities.  
User training
We will train your teams in the use of IT and will be at their disposal for any clarification. The preparation of practical manuals in several languages will also be taken care of.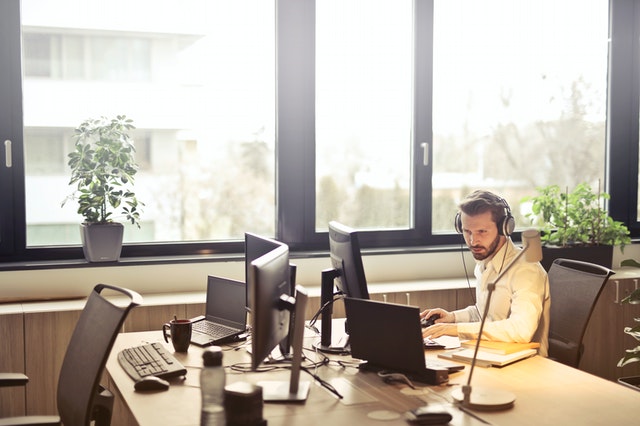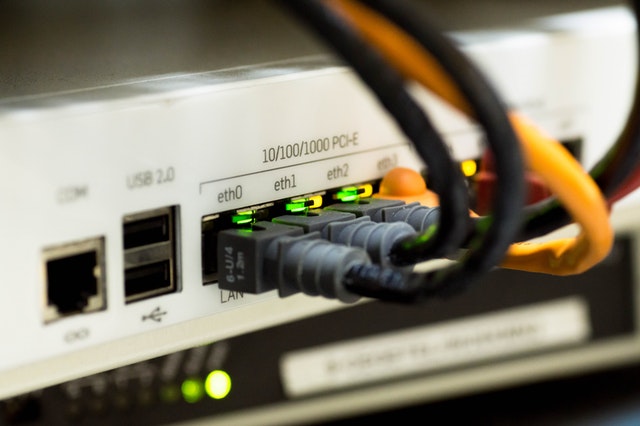 WiFi network management
It is difficult to underestimate the importance of impeccable WIFI coverage in any office or business that provides WIFI to its customers. Our engineers will put everything in place for a powerful and robust WiFi signal in every corner of your business.  
Site Survey
We will design a network tailored to your needs. Our engineers will conduct a study to identify any potential sources of interference or location-specific obstacles that could affect your WiFi coverage. We will also examine all aspects of your building design to establish the most accurate predictive coverage model.  
Setting up the network
All equipment is first pre-configured in our offices, before our team goes on site to complete the installation. Once completed, your on-site system undergoes rigorous configuration testing to ensure that it meets all requirements.
Signal amplification
We will diagnose any problems with your existing network traffic and capacity. You will receive a full report, which will describe the work required to maximize your network coverage. We will then take care of the required hardware and configuration.  
Network protection
Our features include antivirus, firewall, VPN and intrusion prevention system. They work proactively to defend against attacks and stop threats before they can spread across the user's network.
Storage servers
For small teams of a few people or medium and large companies with more than a hundred users, the server will be the crucial element to manage your IT.  
IT server
A server facilitates data sharing and collaboration as it functions as a central repository for all your items. Among many other features, it can automatically back up your desktop and laptop systems, so you'll never lose critical data in the event of a machine failure.
Cloud Storage
This option allows you to avoid buying a physical server and preserve the square meters of your premises. You can rent Cloud space on an as-needed basis. We guarantee the storage of your data on servers located only in Switzerland.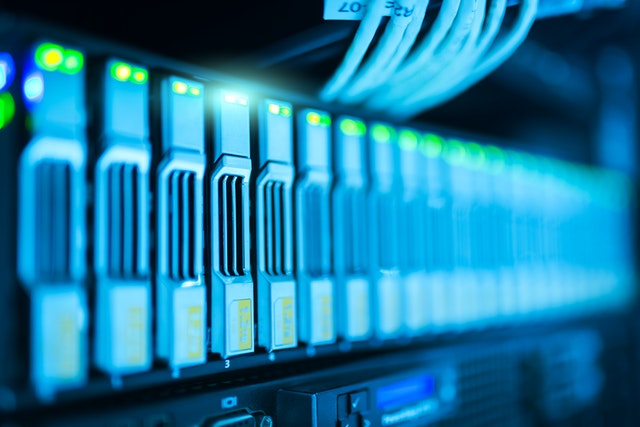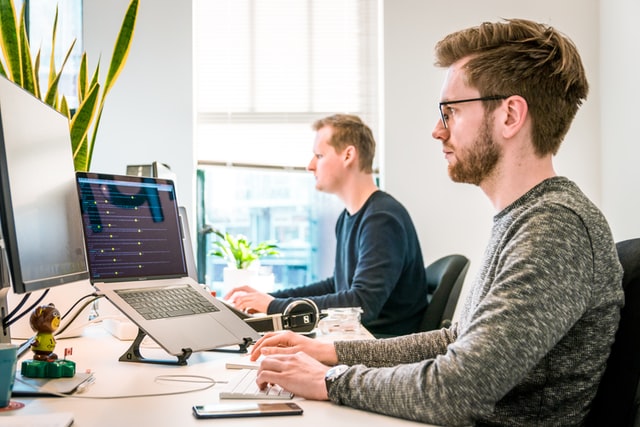 IT Troubleshooting
We know that an IT problem can lead to significant productivity losses and frustration. So we make it a point of honour to find quick solutions to get your IT system back on track.
Remote troubleshooting
If your IT infrastructure allows it and depending on the problem, we always give priority to remote troubleshooting. This allows us to solve your IT problem without delay and without unnecessary travel.  
On-site troubleshooting
If your IT problem requires a trip, we will be there quickly, just a phone call away.  
Address
Route de Berne 24
1010 Lausanne