Digital Signage
Professional single screen. Video wall. Content management. Grab your customers' attention, get your message across and make a great impression. Installation of exterior and interior digital signage in Lausanne, Vaud, Geneva, Valais, Switzerland.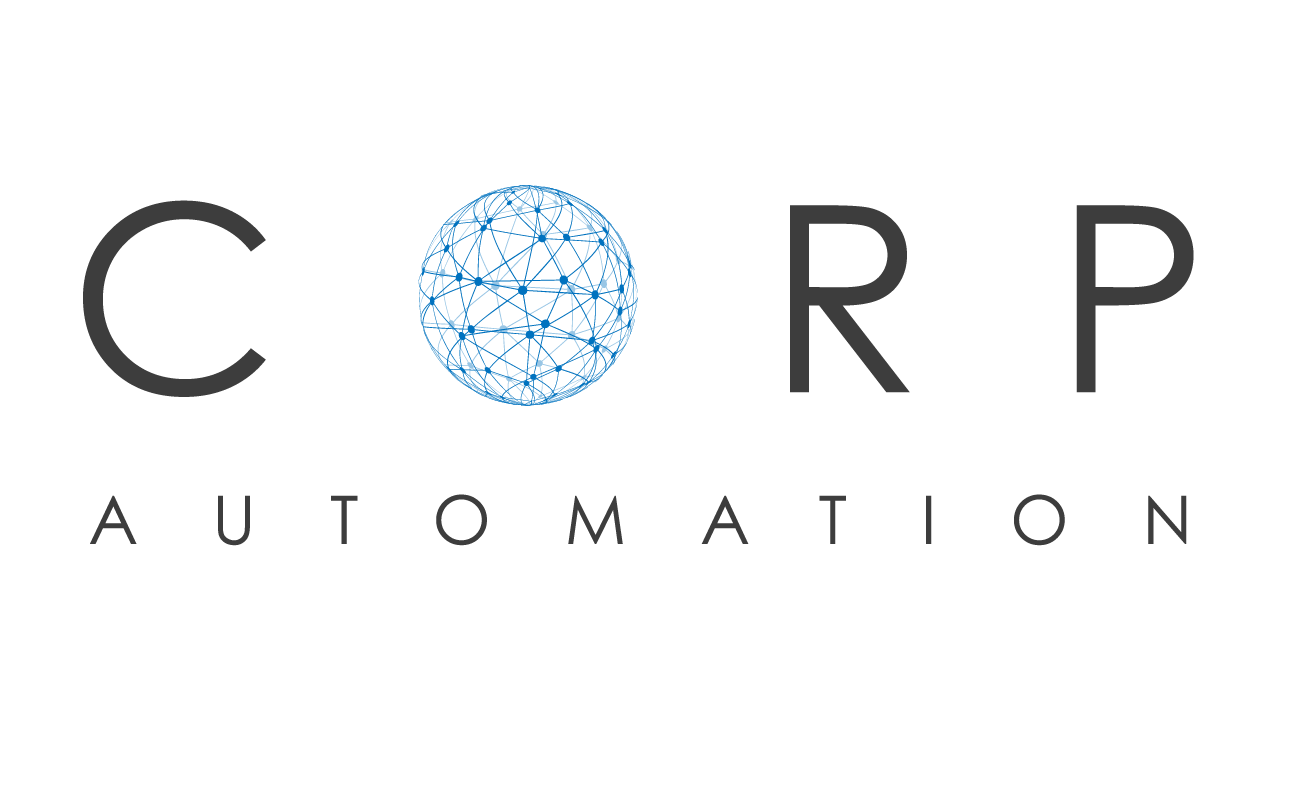 Professional single screen
Grab your customers' attention, get your message across and make a great impression.
Digital signage is a perfect way to stimulate sales, introduce new products, encourage purchases and promote your services.

Professional single screen
Whether it is for the reception area of your company or your institution, for the waiting room of your office, for the lobby of a hotel or for your small business, a screen will become a perfect marketing and communication tool for you.
Thanks to a screen, you can display a wide range of media, including sound, animation, video and text, promote your sales through targeted information and entertain your audience.  
Unlike a simple home screen, a professional screen is created for constant use. More robust, it has a much longer lifespan.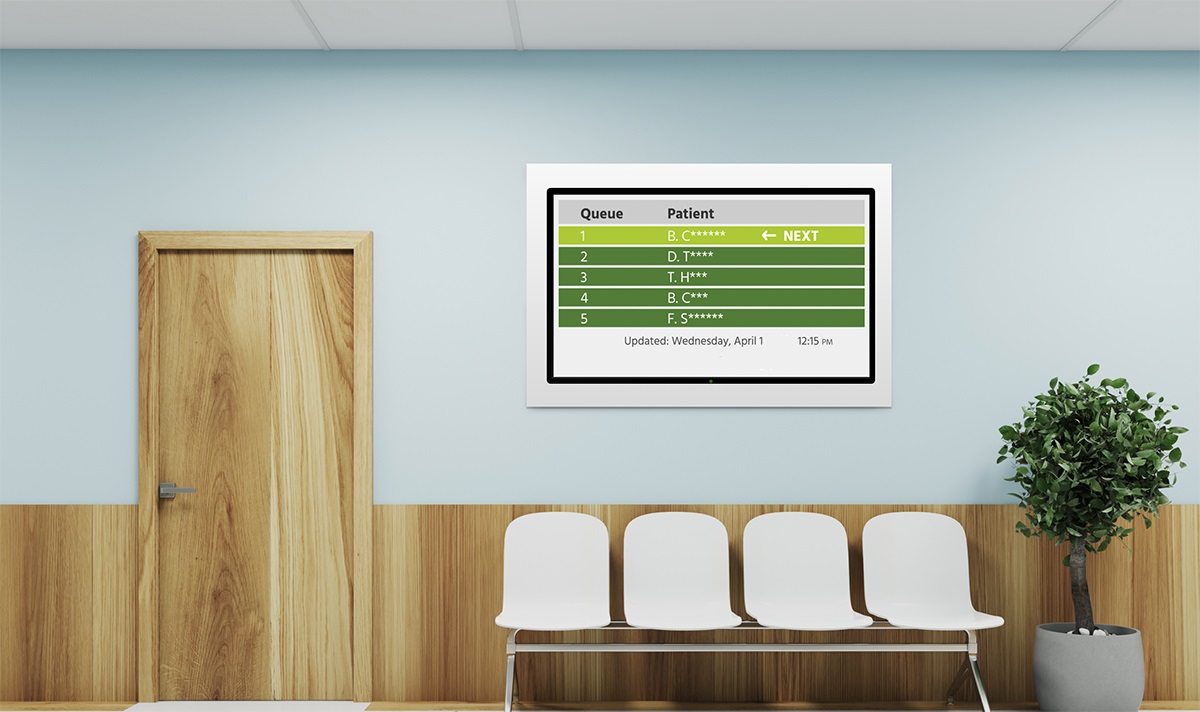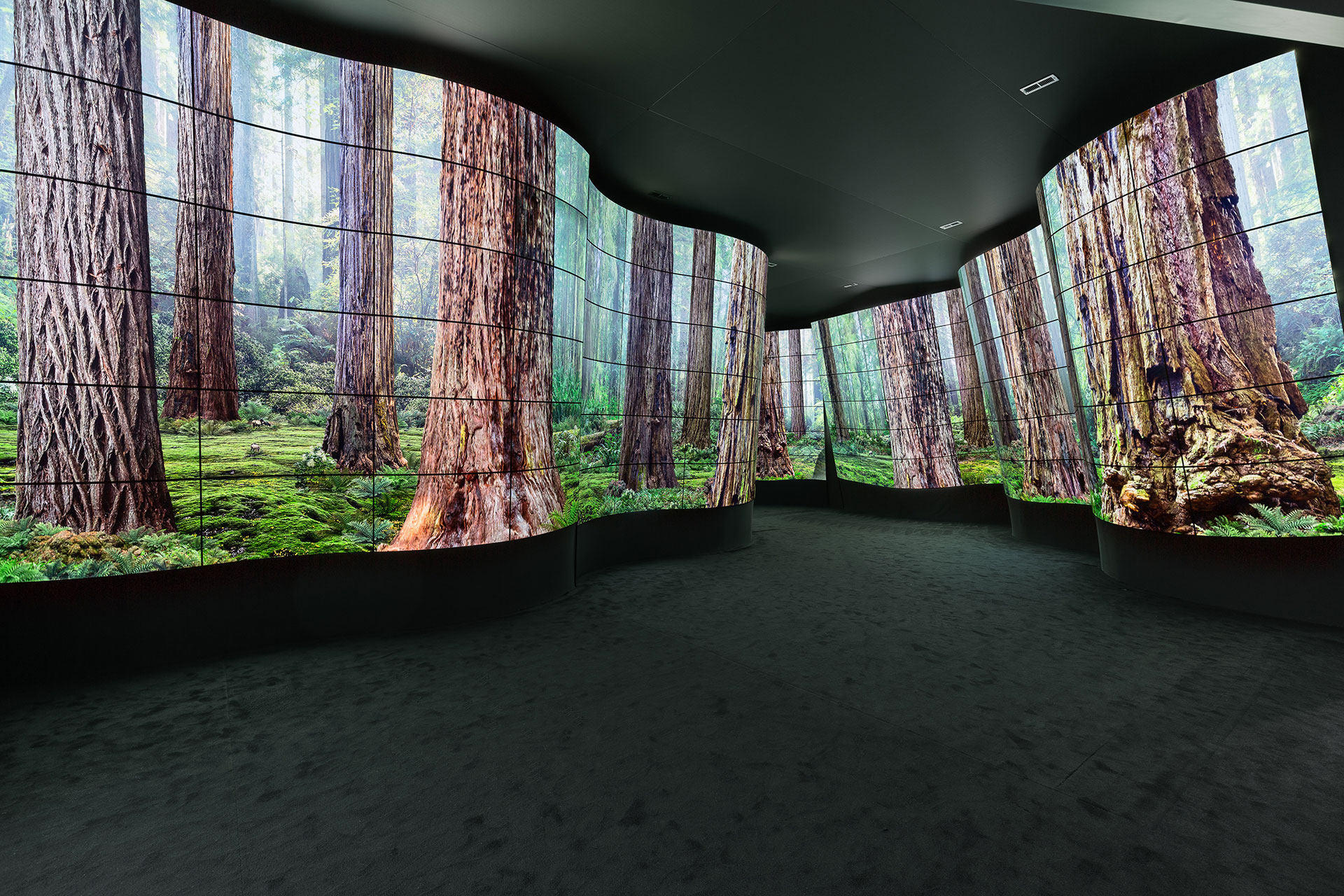 Video wall
If you are looking to create a large and impressive visual element for your business, a video wall solution is the perfect choice. Fully customizable, a Video Wall is a set of screens fixed to the wall in any desired shape that will be perfect for restaurants or bars to present events or sports activities, for offices to create a showcase of services and products to customers, and for the entertainment industry to present impressive eye-catching displays.
A video wall allows you to display visually stunning artwork and photographs or to showcase products and promotional material.
Content management
In order for the screens to be a real support for communication with your customers, each screen is driven by an online platform that allows the user to publish personalized messages in a few clicks. Thus your message can be modified in real time and remotely and can be adapted to your precise objective of the moment without effort.
Although you can be completely autonomous in the management of your content, we will of course remain at your disposal for any support.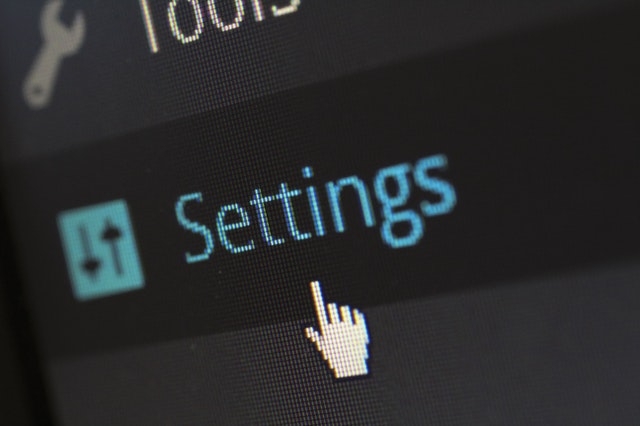 Address
Route de Berne 24
1010 Lausanne