Our services
When you work with Corp Automation, you work with a global service provider. Our multi-disciplinary team will be the only contact you need.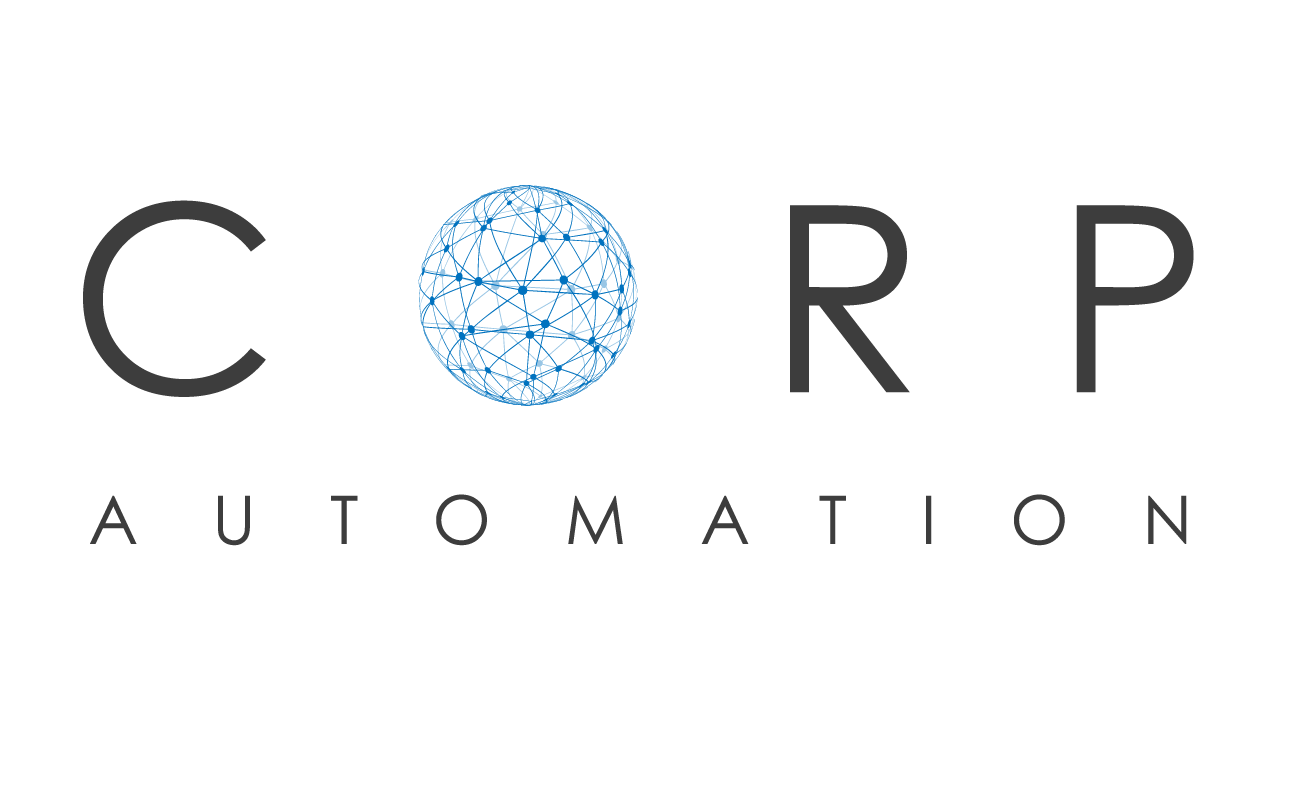 Consultancy and study
We provide IT and business automation consulting services to help our clients establish the best strategy for technological development and suggest the solution best suited to their context. We also study the compatibility of the new technical solution with existing IT tools. To ensure that our clients are confident in our advice, we prepare visual presentations, diagrams and demo versions of their future projects.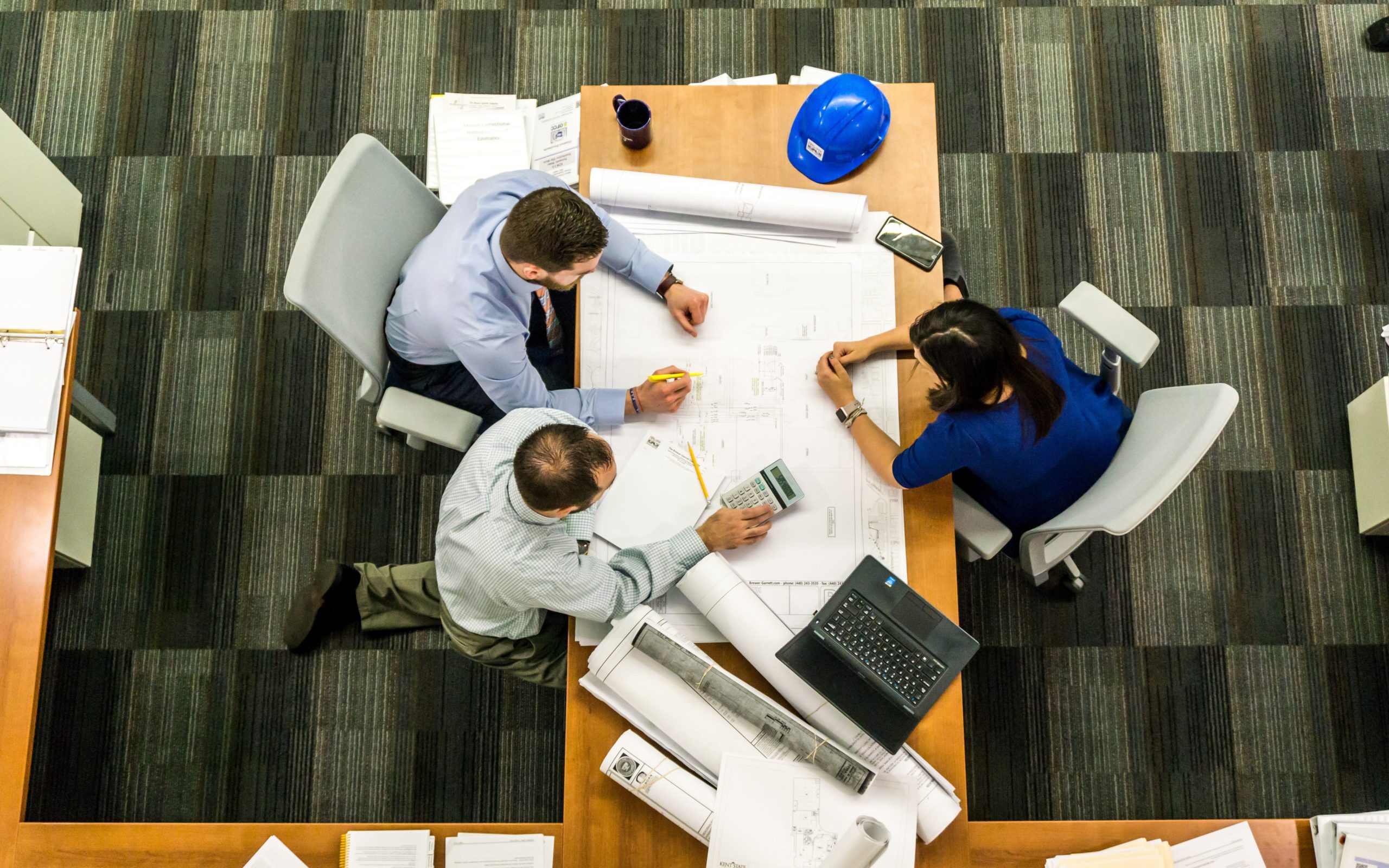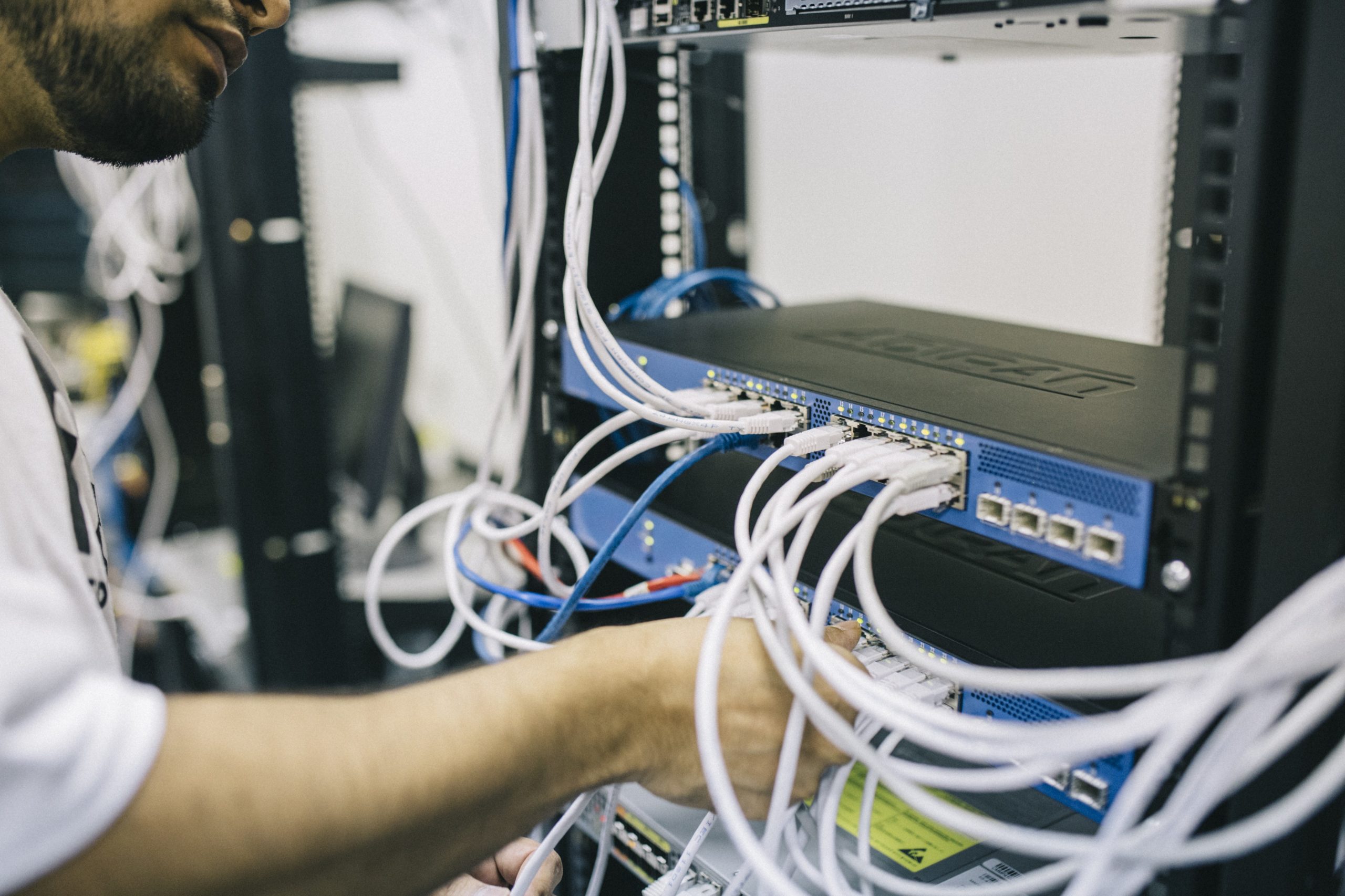 Integration
We go through the following steps in order to guarantee successful integration: realization of the audiovisual, automation or IT project according to the specifications defined upstream together with the design of the established solution; tests and parameterization in our tech lab before installing the equipment, which eliminates malfunctions at commissioning; installation of the equipment; on-site testing after installation; training of the person in charge; control visit in order to make modifications, if necessary, after the first weeks of use of the new systems by your team.
Maintenance and technical support
We perform maintenance and rapid troubleshooting of your project, remotely or on site. All your requests for technical support will be processed the same day. And to ensure the longevity and scalability of integrated solutions, we suggest timely updates and upgrades.
Address
Chemin d'Entre-Bois 29A
1018 Lausanne