Video Conferencing Solutions
High-quality online meetings with our video conferencing solutions. We install teams and zoom video conferencing systems in Lausanne, Vaud, Geneva, Switzerland.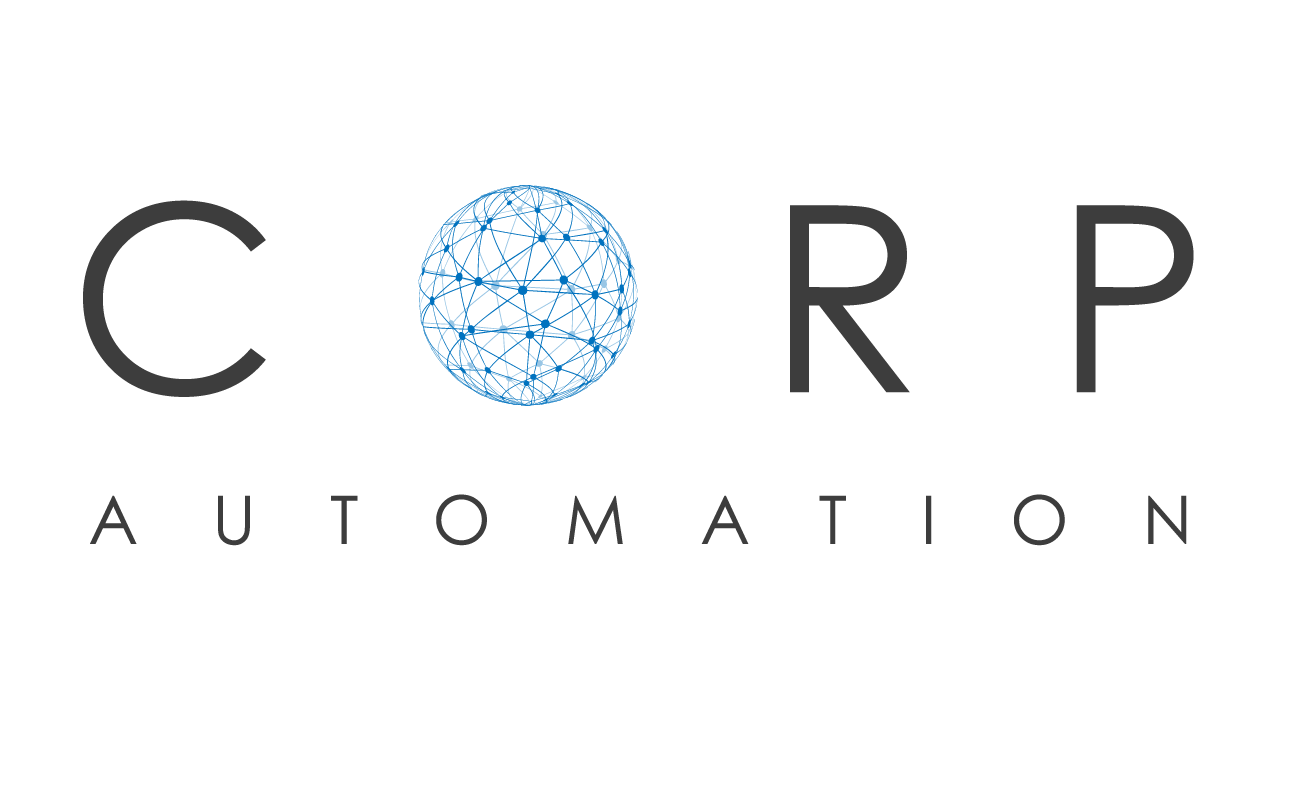 Dedicated screens, cameras and microphones
Colleagues on mobility or teleworking
Videoconferencing brings your teams, customers, suppliers and partners together wherever they are.
It fosters productive discussions, contributes to interaction and reduces the time needed to make a decision.

Dedicated screens, cameras and microphones
State-of-the-art equipment will make half the success of your videoconference. It will allow you to focus on the essentials – sharing ideas with the group – with ease and without distractions.
UHD Displays
Videoconferencing displays are designed for video experiences that make you feel like you're all in the same room – even when you're at a distance. From a single screen to a multitude of screens for immersive effect and viewing comfort, we'll find the best option for any type of room.
Intuitive cameras
Several people speak in a discussion. That is why the focus should always be on the speaker to capture the nuances of expression and body language. Intuitive cameras automatically focus on the person speaking and follow his/her movement in the room.
Microphones and sound bar
Not being able to hear participants well during a videoconference quickly becomes a source of frustration. That's why we'll take care of the audio in HD quality that delivers crystal-clear sound. In addition, our intelligent solutions will eliminate ambient noise such as keystrokes on the keyboard or paper shuffling to avoid distractions.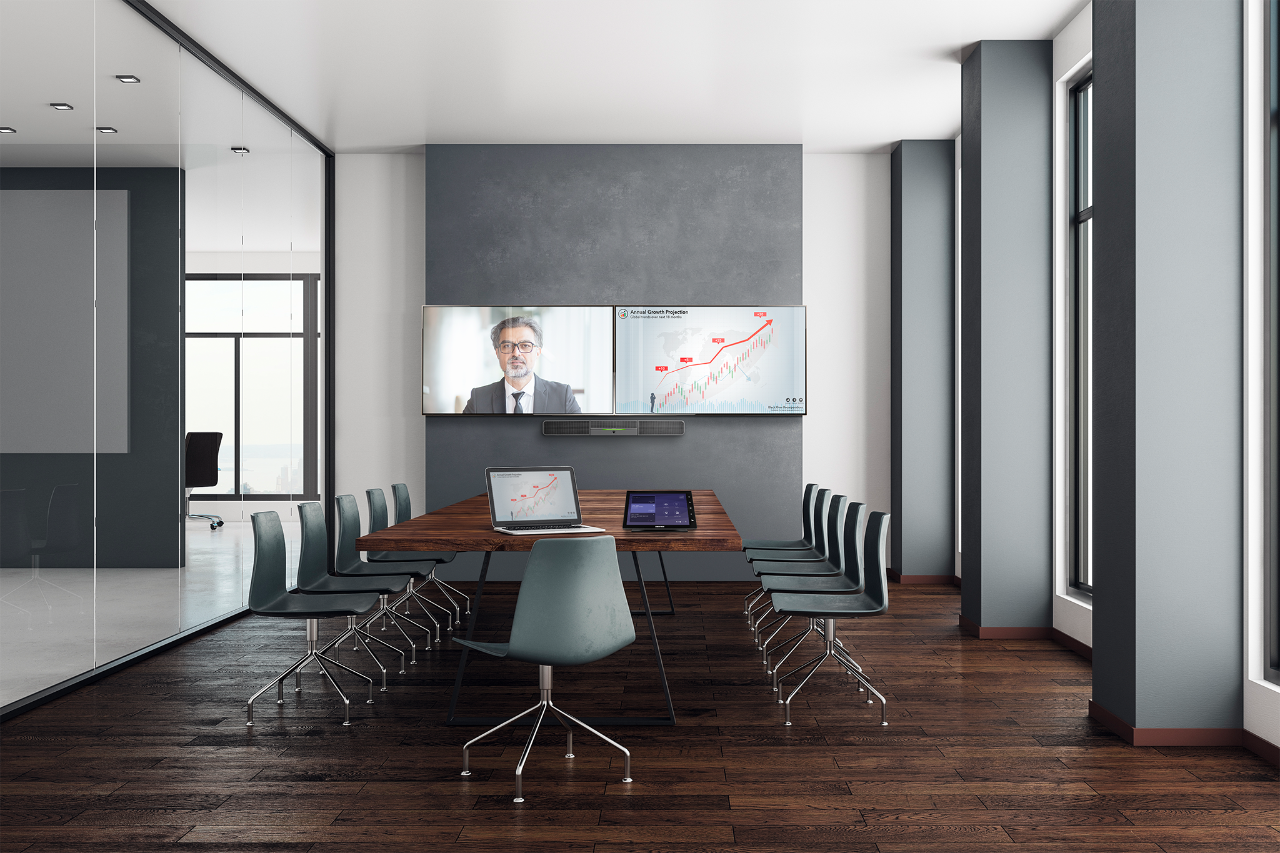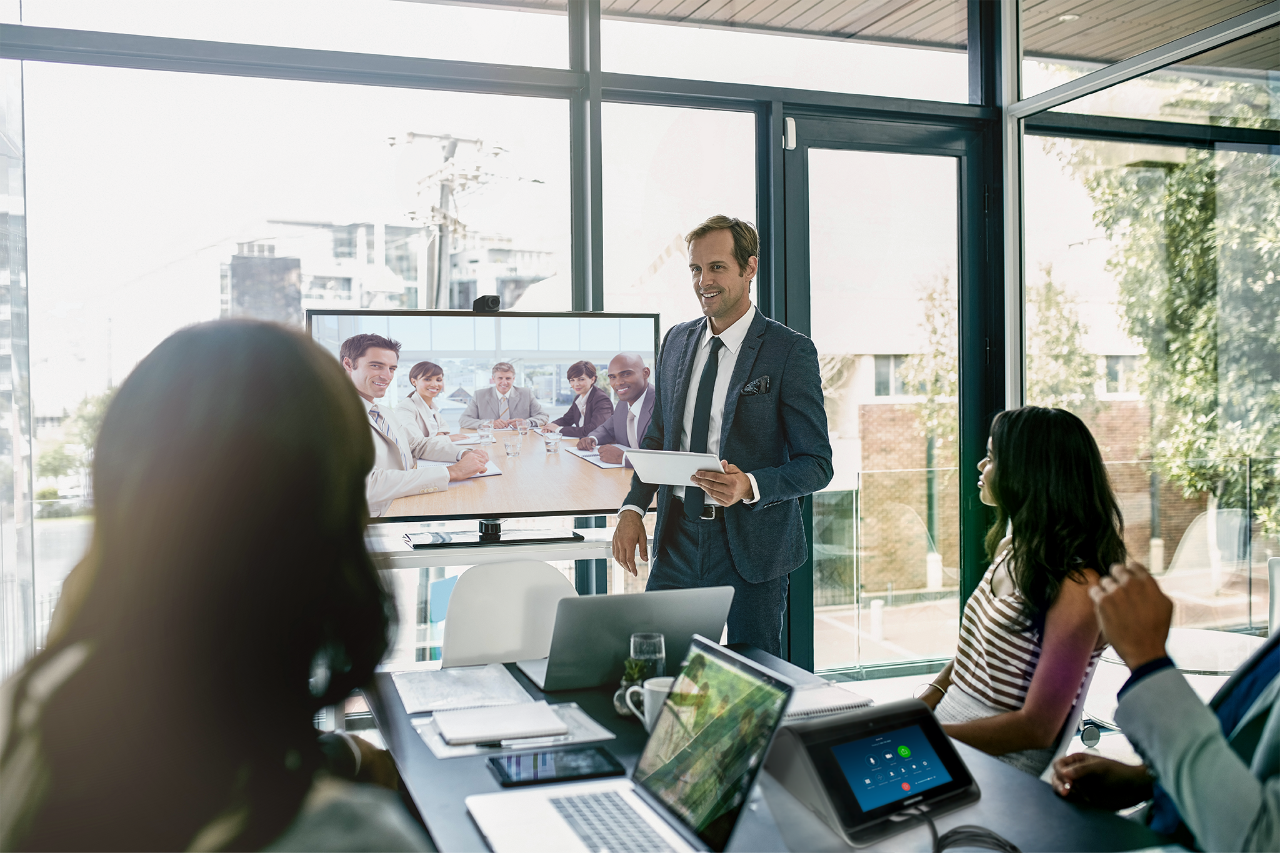 Single software or BYOD
No more hunting for different conference rooms for different types of meetings on different types of platforms. Our solutions support software such as Cisco Webex, Microsoft Teams or Zoom Room in native mode, with a single login button, and BYOD (Bring Your Own Device) for any other software of your choice, all in one room.
Interactive discussions
Videoconferencing should not be limited to seeing the picture and talking. It must also contribute to real-time collaboration and sharing.
Notes and live drawings
During your videoconference, use a digital whiteboard and draw your ideas for all participants to see. Or make notes together as a group. All your ideas can be saved at any time.
Screen and file sharing
With our solutions you can share your entire screen as well as a single document or application of your choice for more discretion. Colleagues on the go will also be able to share the screen of their smartphone or tablet. Finally, any type of file can also be shared.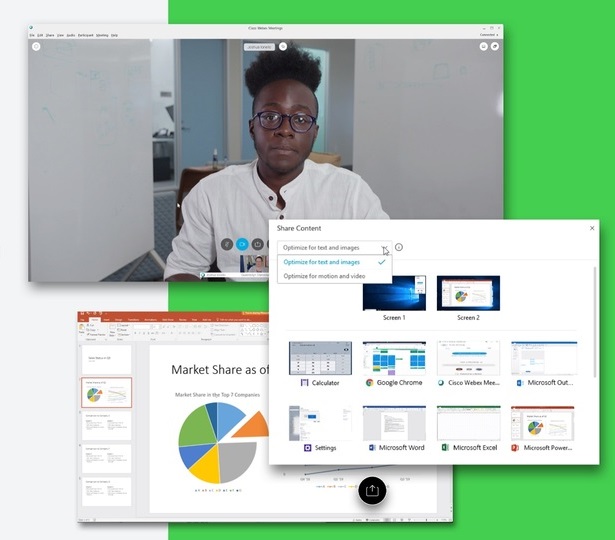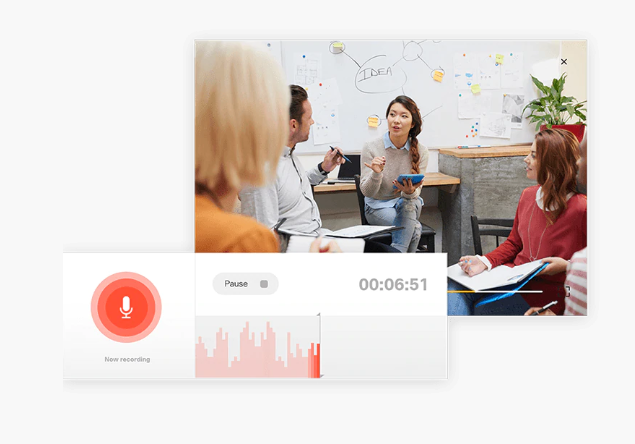 Recording and streaming
It is easy to record a meeting to share it with people who could not join. Record your online meeting at the click of a button. Once the meeting is over, you will receive an email with an mp4 file of the meeting and/or put it in the internal database.
Colleagues on mobility or teleworking
More and more of our colleagues are working outside the office. They will never feel cast out and will be easily reachable thanks to our technologies.
Mobility
Put the power of HD videoconferencing at the disposal of colleagues on the move. We'll install mobile video solutions that work seamlessly with iOS or Android systems to collaborate from anywhere with a Wi-Fi or 4G connection. So that you can leave the conference room without leaving the conference.
Teleworking
We will bring the power of high definition communications to the home workspace. We will optimize the personal computer workstation, mobile devices and headsets to provide each employee with the optimal configuration for a successful home videoconference with ease.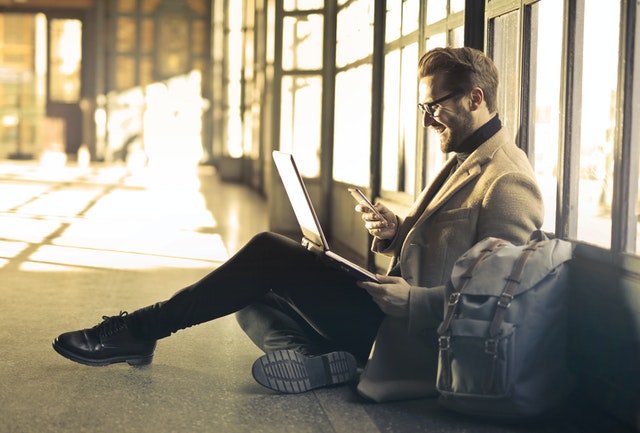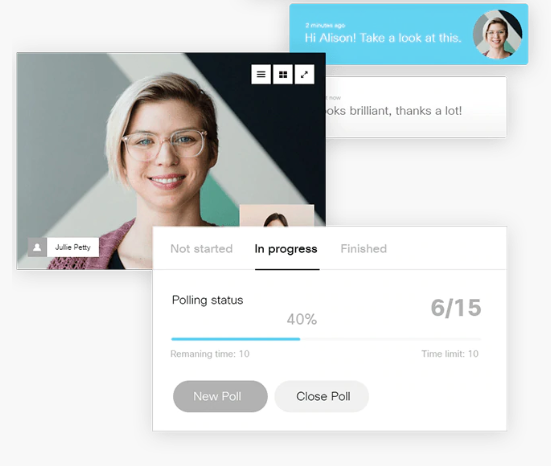 Virtual events
Today more than ever Webinars and Webcasting are essential. Are you launching a product? Creating a brand image for your company? You need to do more than just show slides.
Offer a well-designed and interactive online webinar with video conferencing, screen sharing, Q&A, polls and chat. Invite multiple presenters who will have control over the audio and attention monitoring tools. Participants easily join the conference from any platform.
Address
Chemin d'Entre-Bois 29A
1018 Lausanne