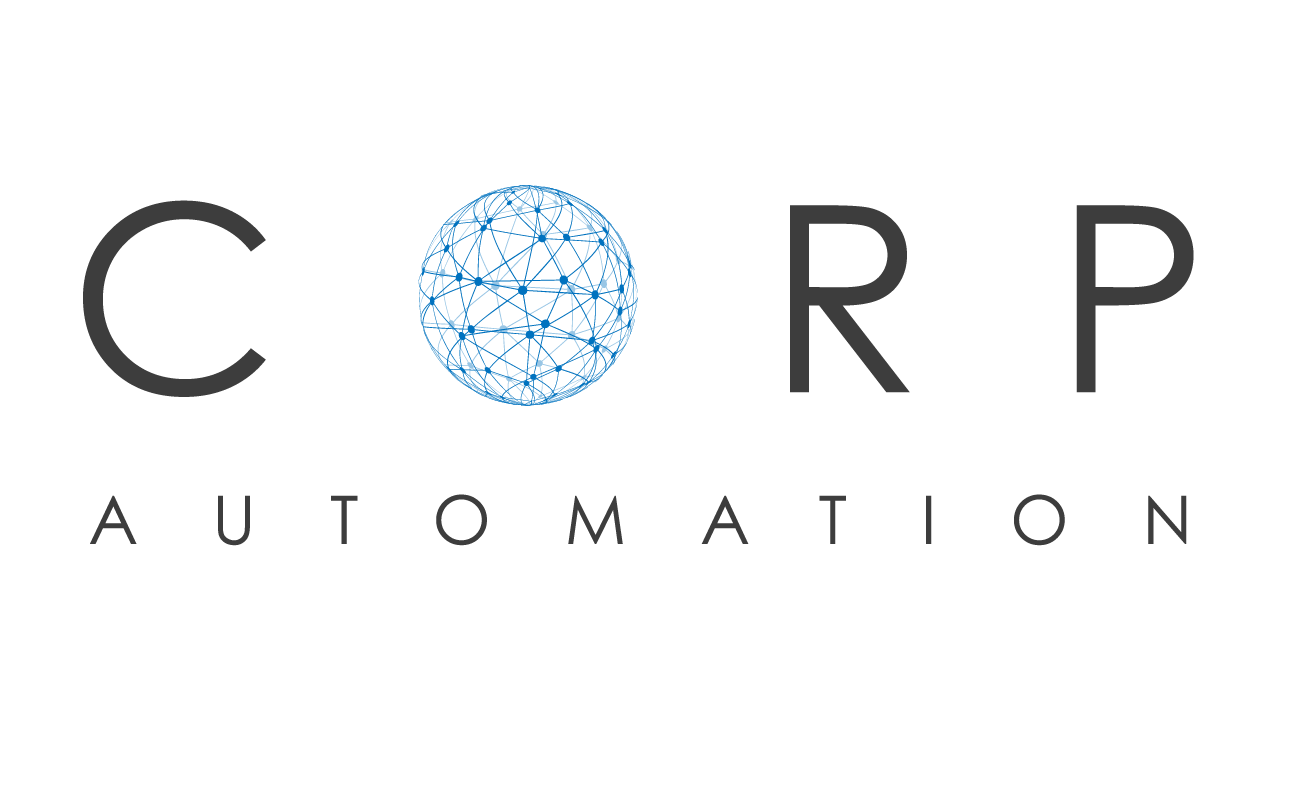 Unified instant messaging
In a world defined by a dizzying mix of applications, UC simplifies the world of work.
The right UC platform brings together everything your employees need to connect, share and work together on ideas in one streamlined interface.

Unified instant messaging
Don't let sensitive emails get lost in a crowded inbox. Be more responsive with secure messaging. Send important information via individual or grouped messages, where it can be read, answered immediately or reported for later follow-up. It's easy to search for conversations: all your messages are stored in your virtual meeting space.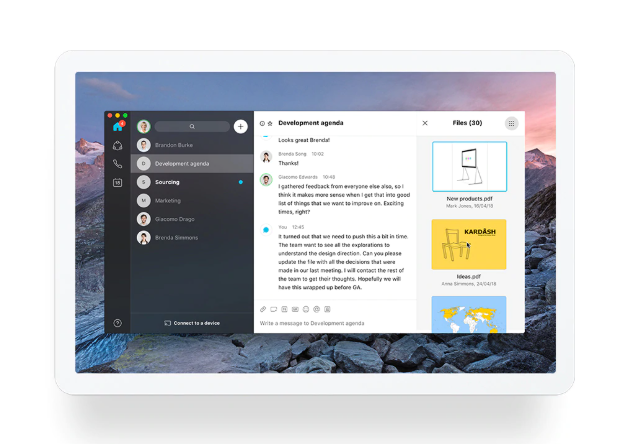 Secure file sharing
With our solutions file sharing – documents, videos, images, screenshots – is fast, simple and secure. The files you receive are well organized, searchable and saved with all the accompanying communications, so it's very easy to find what you're looking for in a second. Especially when you need it during a meeting.  
Interactive whiteboard
Sometimes a quick sketch explains an idea better than words. Sketch complex ideas or simply clarify an important step in a project on an interactive whiteboard from a meeting room or on any other device from your living room. Then share the interactive drawing in chat. At any time, your teammates can modify existing drawings because the collaboration and brainstorming never stops.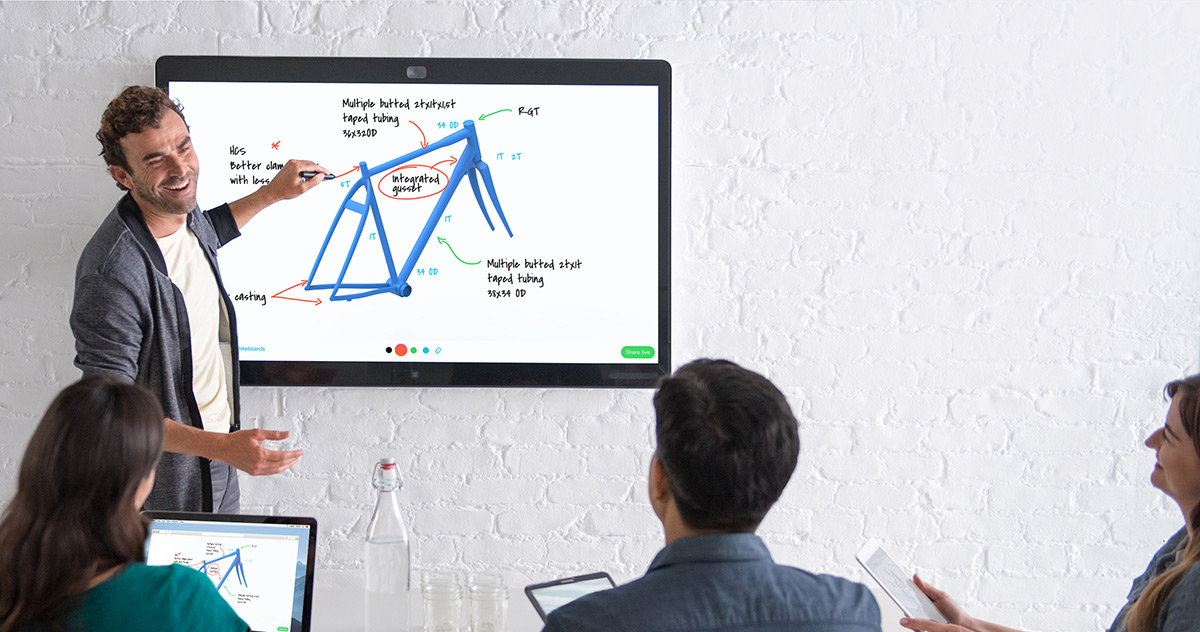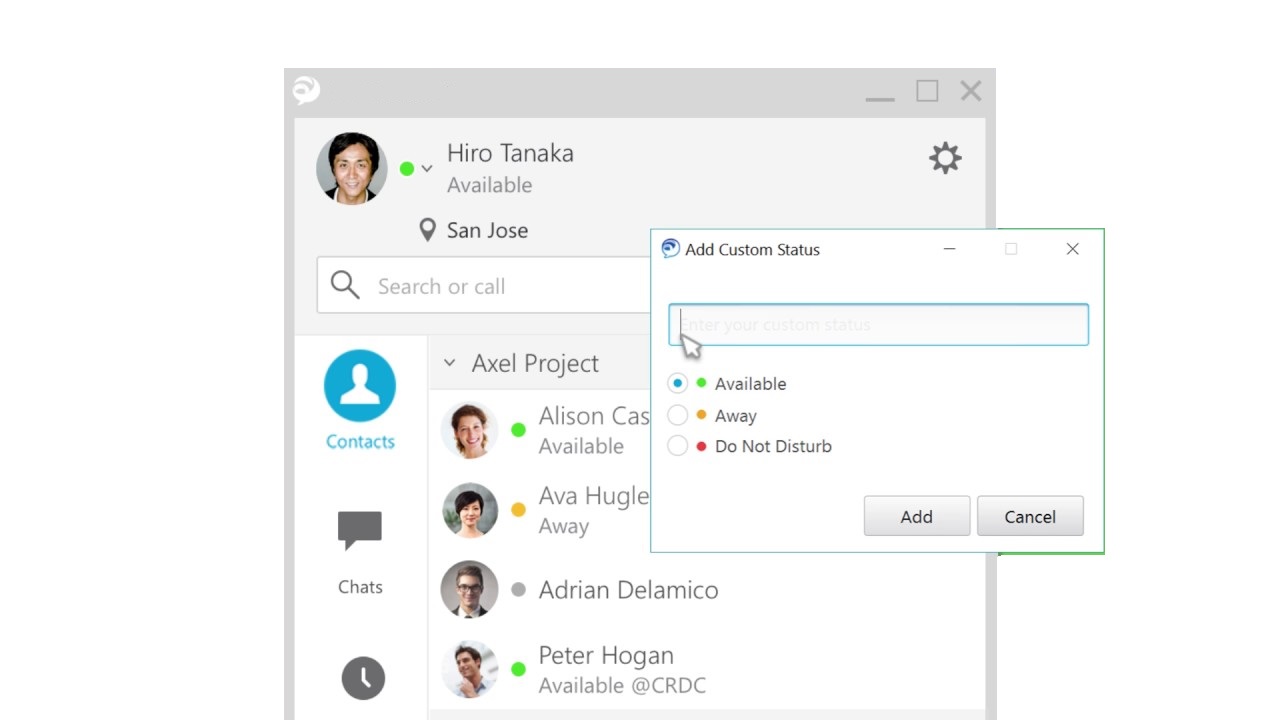 Presence
Our solutions provide information about a colleague's "presence status" before you communicate, allowing you to choose the best method and time to communicate effectively on the first attempt. Your colleagues manage their own status and decide when, via which channel and on which device of their choice they are available.
Internal IP telephony
IP telephony for your company's internal communication will bring many advantages, such as the integration of your various branches into a single virtual network; the integration of remote employees into the corporate telephone network; or the increased confidentiality of your telephone conversations. You save money on communications while gaining mobility and flexibility.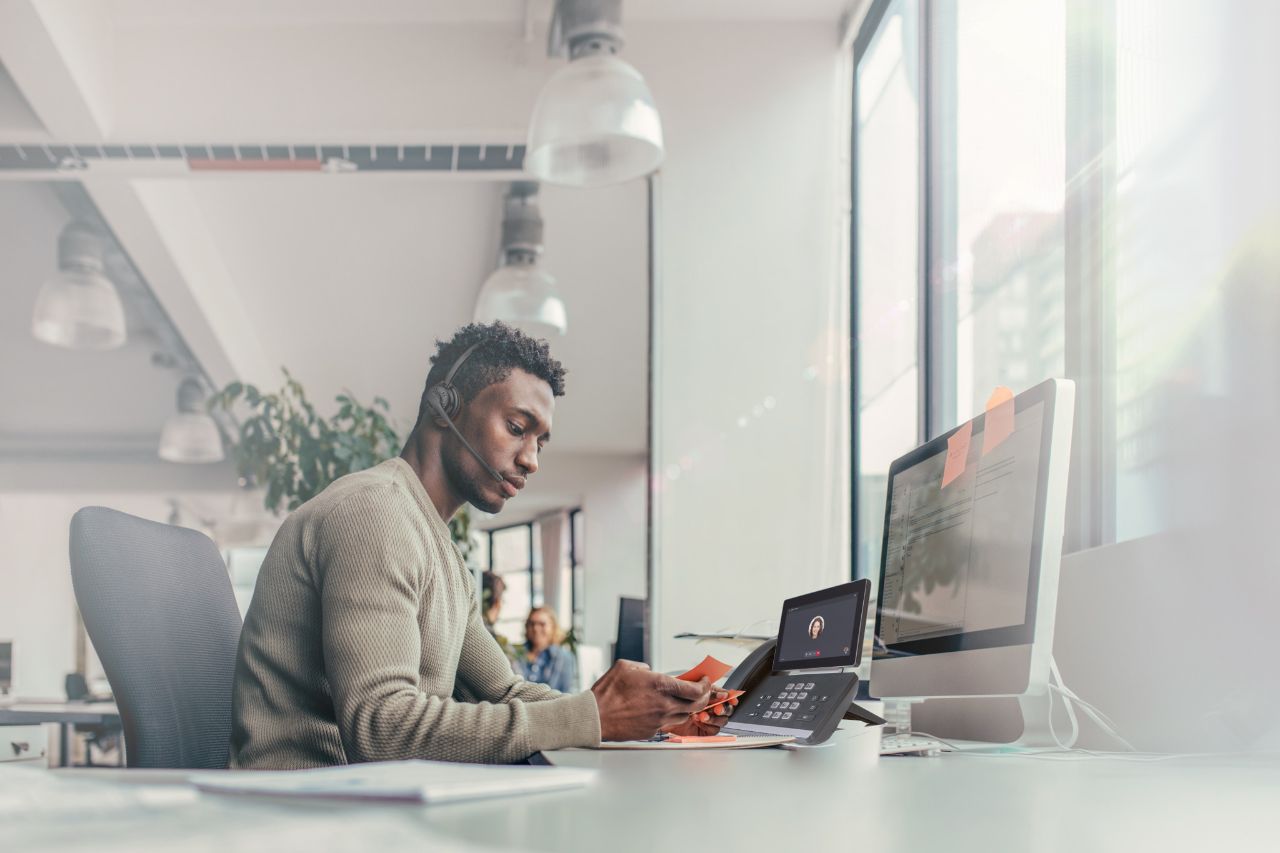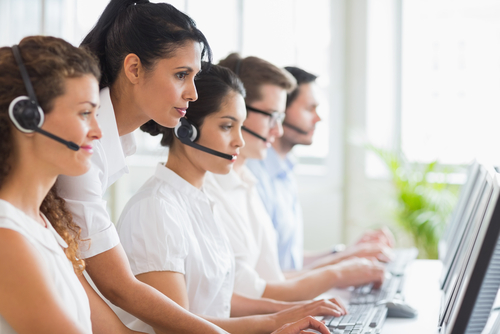 Call center systems
Customers have more influence and control over the satisfaction of needs than ever before. That's why your contact center must ensure that calls are handled efficiently. The telephone systems we offer are designed to optimize first-contact resolution through intelligent routing based on agent skills, specialist presence indication and integrated collaboration tools.
Address
Route de Berne 24
1010 Lausanne