Audio-Visual Installations
We are your audio visual installation contractors for conference and meeting rooms in Geneva, Lausanne, Vaud, Valais, Switzerland. The key to good audio-visual design is to understand the objectives of your installation and the requirements of the user experience.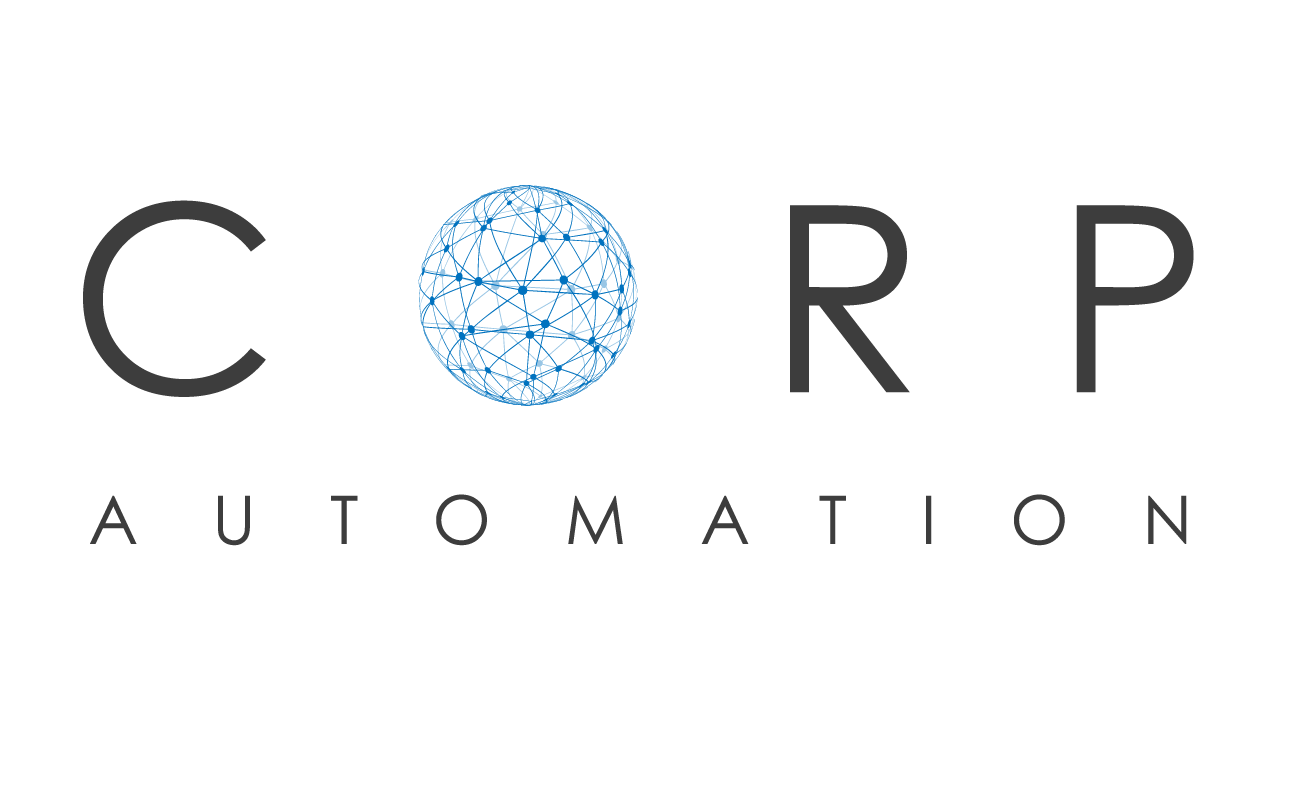 Simultaneous translation systems
Audio systems for meetings and conferences
The key to good audio-visual design is to understand the objectives of your installation and the requirements of the user experience.
We will take care of both the functionality and the aesthetics of your project.

Projectors and screens
Video has become indispensable for any room designed to welcome your current clients or potential clients. Video projectors, projection canvas or screens will allow you to liven up your meetings and help to effectively convey the message to your audience.
Projectors
Our range of projectors delivers bright, high-resolution images that make an impact. With borderless image sizes, projection can be the most flexible of display options, offering countless opportunities to deliver visually appealing and engaging content.
Projection canvas
The quality of the image obtained will greatly depend on the choice of canvas. We offer several types of projection canvases that will fit perfectly into your space: we will make the best choice between motorized screens, fixed frame screens, pull-up screens or tripod screens.
LED and OLED screens
For a space where lighting levels cannot be controlled and for meetings focused on displaying spreadsheets and other detailed data, an LED or OLED display is much more preferable.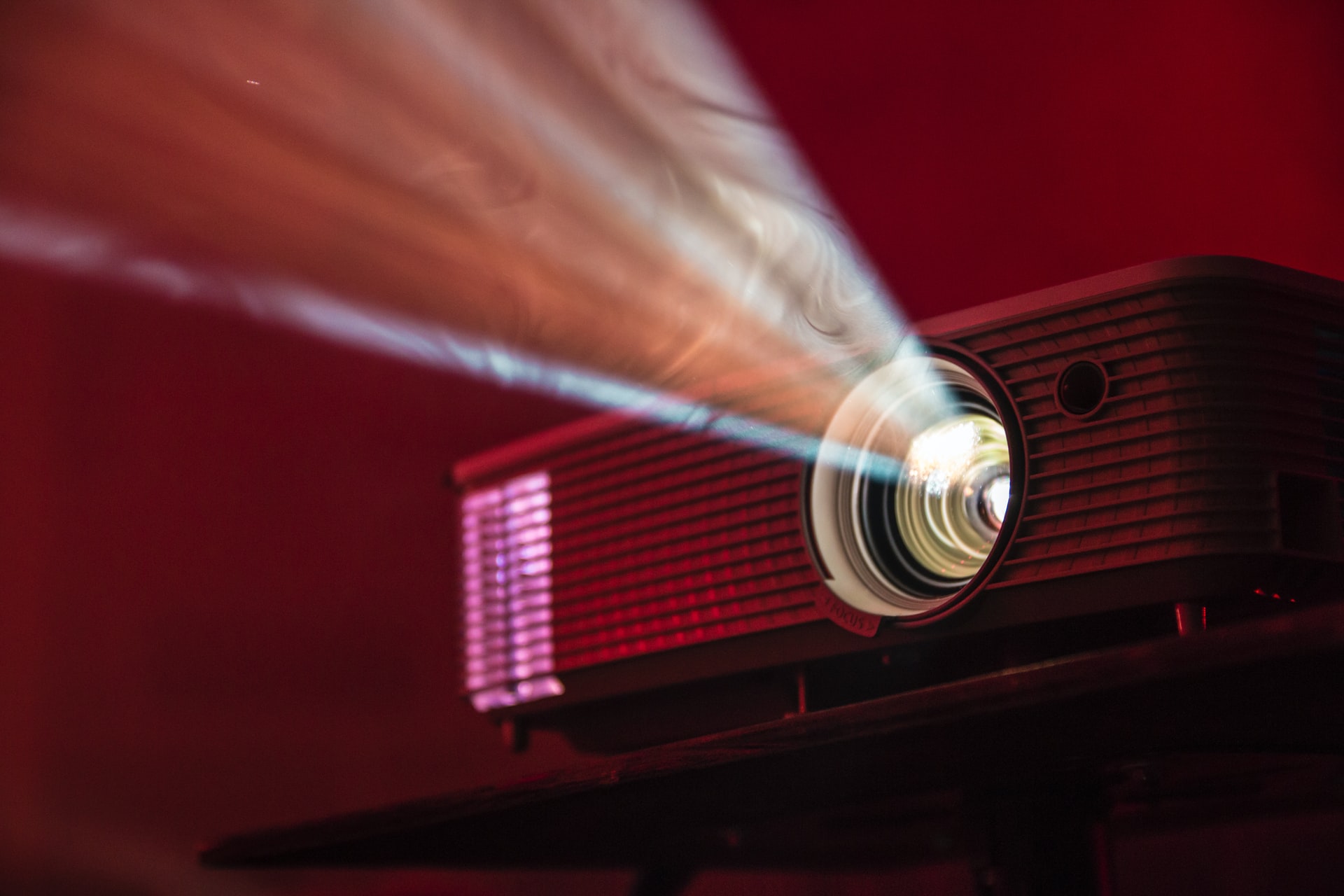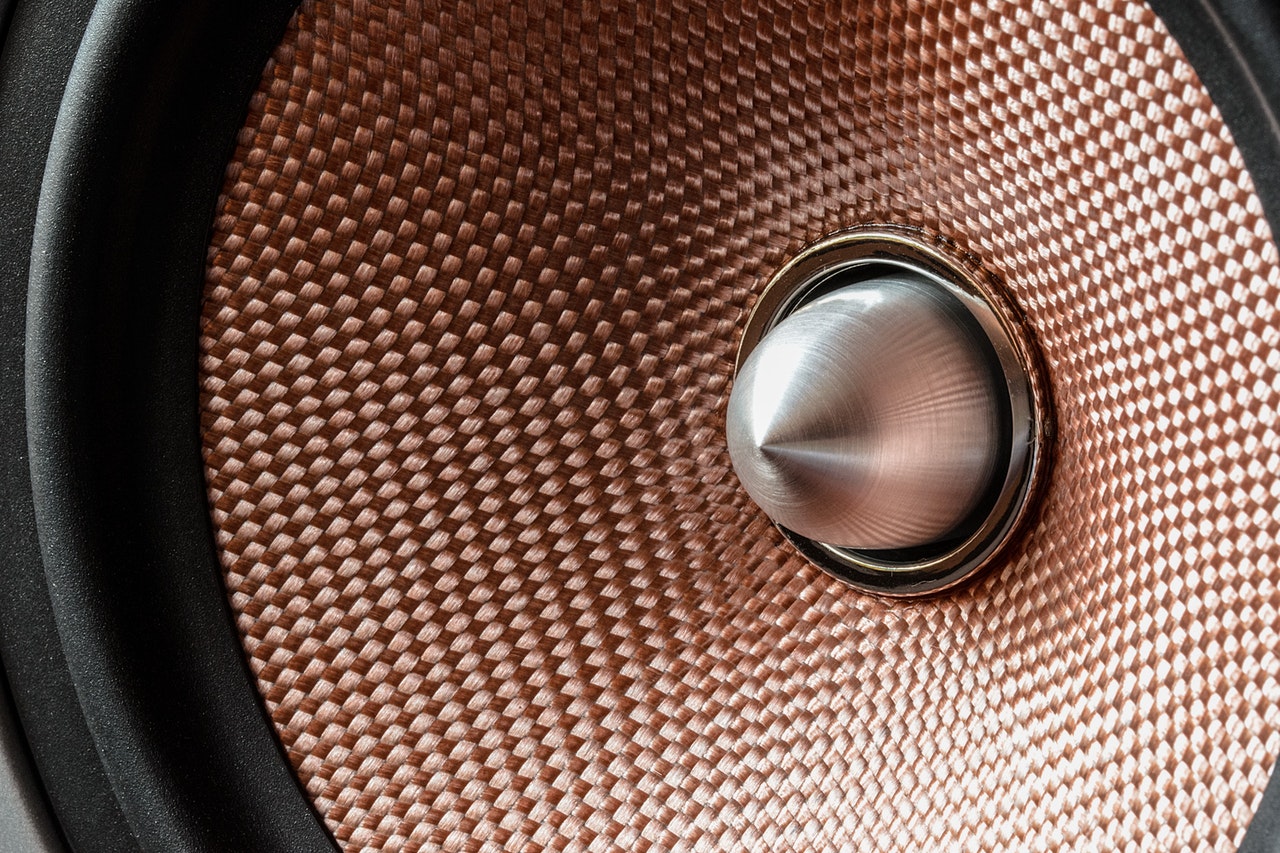 Sound system
High quality audio systems greatly enhance user experience in any space. We offer technologically advanced solutions to provide audio control and excellent performance for your sound system.
Single speakers
We offer you a wide choice of speakers, in-wall or visible, more or less powerful depending on your needs. We work closely with many suppliers specialising in audio equipment to be able to meet any demand.
Ambiance audio
Clarity of sound, no distortion and no echo, just a beautiful sound. As an accompaniment to a performance or as a more subtle background to welcome customers in a lobby of your company, a hotel or a bar, audio has the ability to add an extra dimension to the way we experience a space or a moment.
Easy-to-manage audio
Your audio system should be intuitive and give you the ability to easily manage the settings. We will program the sound and create automated settings to suit your needs.
Audio systems for meetings and conferences
Good sound quality is essential for a meeting. When sound is effective, interactions become more natural, understanding increases and participants collaborate more successfully.
Central Unit
The central unit supplies and controls the chairperson and delegate stations. A graphic display with an operating menu in seven languages provides quick and easy access to all important parameters. Thanks to the intuitive operating concept of the software, conference operation is carried out smoothly.
Chairperson's station
The chairperson's station offers excellent speech intelligibility and ease of use. It has a microphone button that functions as an on/off switch or a speak request button, a Next button to grant speaking privilege and a Priority button to disable all active conference stations.
Delegate's station
The delegate station offers excellent speech intelligibility at the heart of a modern design. The microphone effectively suppresses ambient noise. A two-speaker system provides uniform sound and excellent acoustics in any conference room.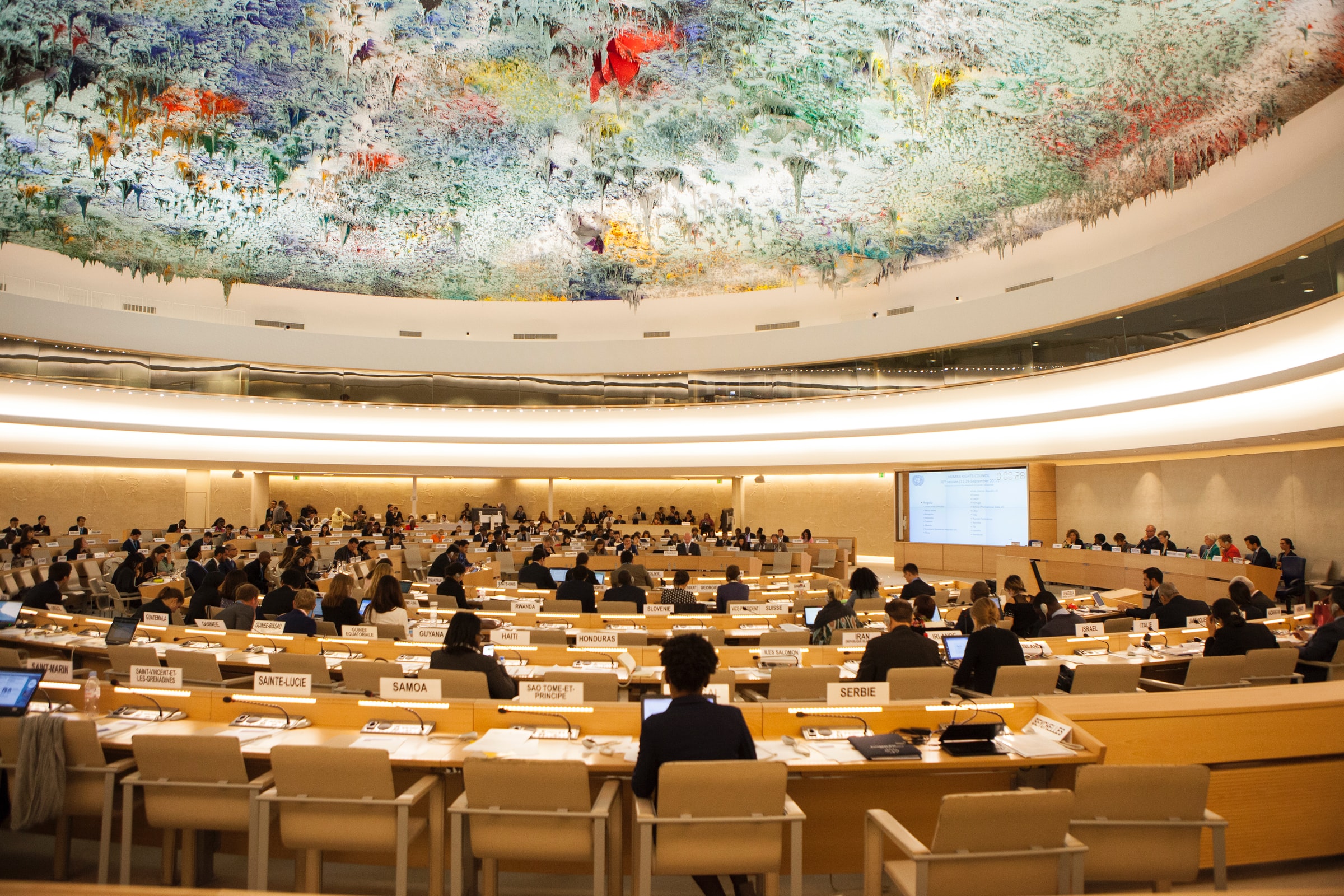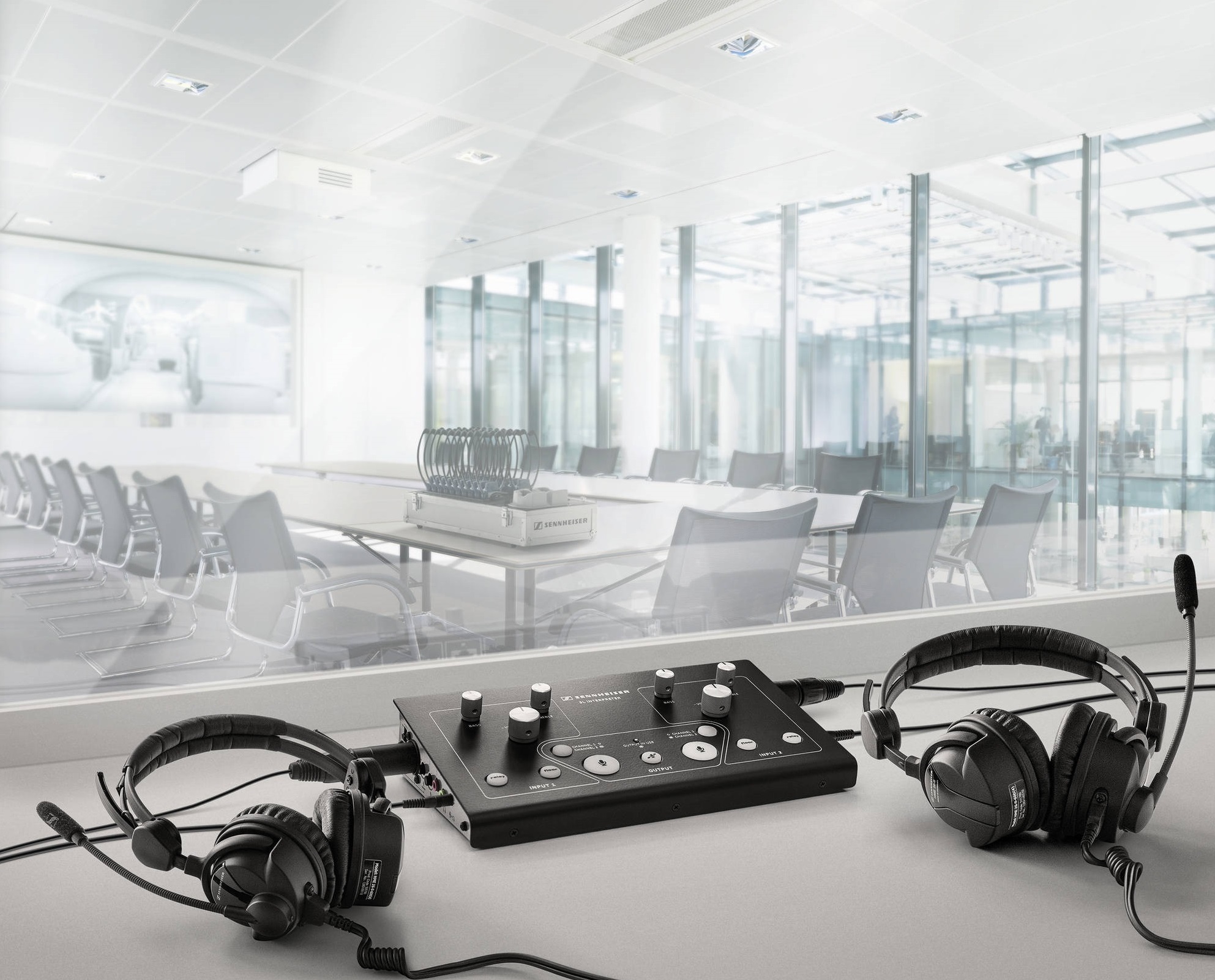 Simultaneous translation systems
We install simultaneous translation systems that are compact, quick to set up and easy to use for presentation-type conferences or similar events.  
Soundproof booth
The booth makes it easier for the interpreter to concentrate and prevents his or her voice from disturbing the guests in the room. It is equipped with a front window, a ventilation system, an internal desk and seats for the interpreters. Install one booth for each translation language.
Translation console
It is the core technology of the process that is placed in front of each interpreter. The interpreter listens to the speaker through a special headset and translates into the microphone of his or her transmitter. Each guest is provided with a receiver through which he or she hears the translation in real time.
Receivers
RF receivers, equipped with headphones, are distributed to the public to listen to the translation. A receiver must be provided for each guest listening to the translation.
Microphones
We provide fixed microphones for speakers and a wireless handheld microphone for questions from the audience.
Relay system
If the client requests simultaneous interpretation that does not include the official language of the country where the conference is being held and it is difficult to find these interpreters quickly, we can use the relay system by creating a bridge using an intermediate language.
Address
Chemin d'Entre-Bois 29A
1018 Lausanne